Virtual Reality versions of experimental facilities
The virtual reality environment of the Deltares' GeoCentrifuge and the DeltaFlume enables everyone to "visit" these large facilities in an virtual way.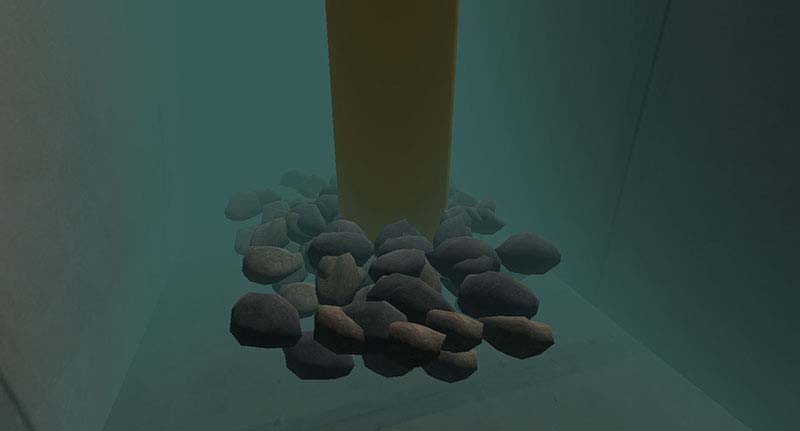 These two virtual reality environments have been designed for showcasing at events and also show what these facilities do. For example, in the virtual DeltaFlume one can turn on a large wind turbine which represents mono-pile experiments that have taken place earlier.
The VR GeoCentrifuge was completely based on the actual technical drawings of the facility, and therefore matches nearly 1:1 with the final product.